The Raptors of San Diego County
March 22 @ 6:30 pm

-

8:00 pm
Event Navigation
Please join us for our interesting monthly program and refreshments.  There is a social period beginning at 6:30 pm  with the meeting and program getting under way promptly at 7:00 pm.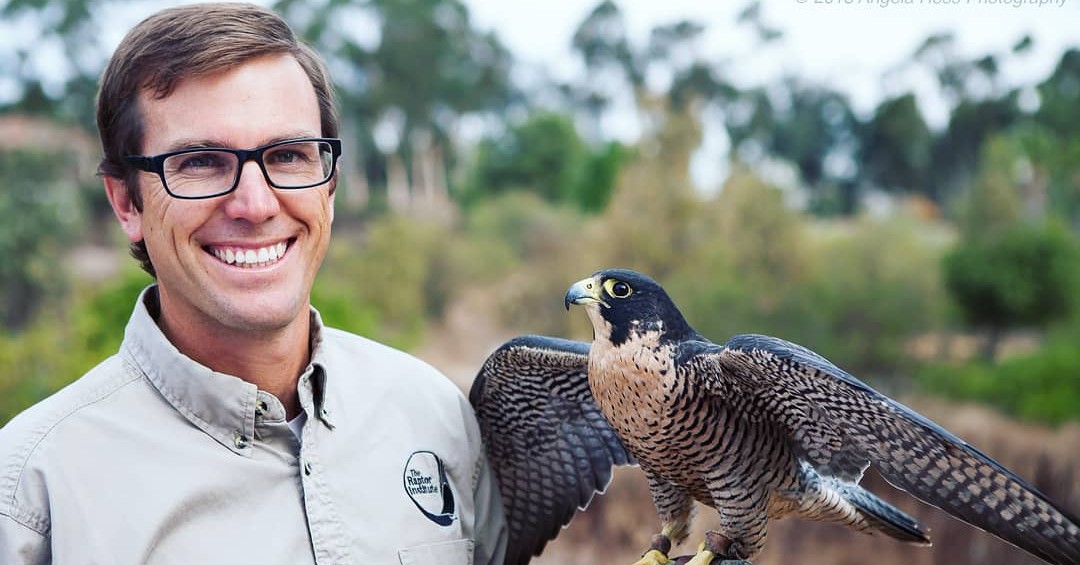 Live Birds!
Back By Popular Demand! New Birds! This program will be a special presentation about local raptors, and will include the opportunity to view some live birds up close. The educational team from the Raptor Institute will be bringing a few native raptor species to the program. We hoping for a visit from Celerity, the Peregrine Falcon, Blue, the American Kestrel, and Who, the Great Horned Owl. We will learn about the habitats, conservation, and natural history of the various raptor species that can be found in San Diego County. Don't want to miss this one!
Bring the kids – They will love it!