Char Glacy "Hungary & Romania: Some Of The Best Birding Spots In Eastern Europe"
April 25 @ 6:30 pm

-

8:00 pm
Please join us for our interesting monthly program and refreshments.  There is a social period beginning at 6:30 pm  with the meeting and program getting under way promptly at 7:00 pm.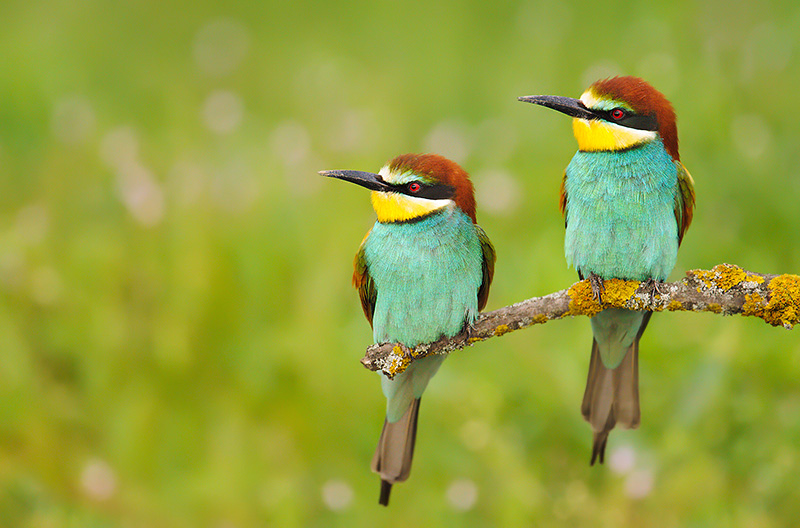 Local birder and long-tme PAS member, Char Glacy, recently spent three weeks birding in Eastern Europe.This presentation will share information on some of the best birding sites in Romania and Hungary including the reed beds, canals, and lagoons of the Danube Delta, the second largest river delta in Europe. Here she saw hundreds of waterbirds, including the Dalmatian Pelican, one of the most endangered birds in Europe; Dobrodgea, an area of bare rock and short grassland steppe with some of the oldest forested ridges of Europe; the Carpathian Mountains, one of Europe's most important regions for wildlife; the Apuseni Mountains, quite different from the Carpathians being mostly limestone gorges and caves; Hortobagy, a World Heritage National Park that was established in 1972; and Kiskunsag National Park, like Hortobagy, it is mostly grassland, yet the two parks are distinctly different, with Kiskunsag being a more diverse mix of lakes, sandy dunes, dry forest, villages and farmland. Wow! Quite an adventure! It should be fun to hear her story!
Mark your calendars. Don't miss this presentation!